Supporting Competitive and Sustainable Growth in the Tourism Sector (
SENINTER
)
Programma COSME, numero Progetto: 699497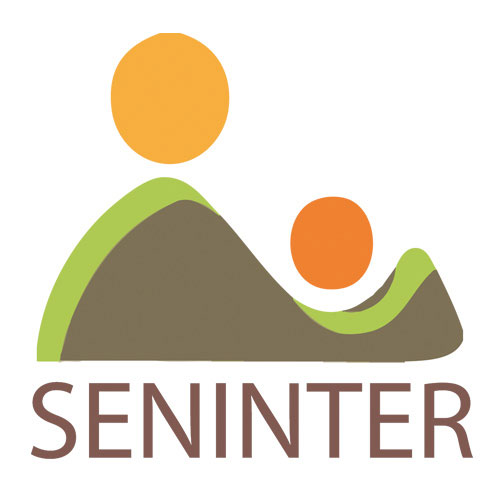 Il Progetto propone la creazione di un prodotto di turismo lento diretto ai senior che viaggiano con I loro nipoti durante la bassa stagione in Europa.
Il prodotto turistico sarà basato sulla scoperta del patrimonio culturale e sugli incontri con la comunità locale, in particolare con altri senior e nipoti del paese, della regione o dell'area visitata.
I senior del paese accogliente saranno parte integrante del prodotto turistico durante momenti specifici per promuovere il patrimonio materiale, immateriale e la cultura locale.
L'introduzione alla musica locale, lezioni di cucina e danza saranno favoriti per facilitare il contatto tra i partecipanti senza esigere una conoscenza approfondita della lingua.
Inoltre il prodotto turistico includerà anche attività come visite culturali, visite pedagogiche per bambini e attività all'aperto.
Per i bambini, il viaggio potrebbe anche includere lezioni di lingua.
Mediatori culturali e traduttori aiuteranno durante le fasi di test per facilitare il contatto tra le culture e le lingue.
Incontro a Rimini il 2 e 3 febbraio 2017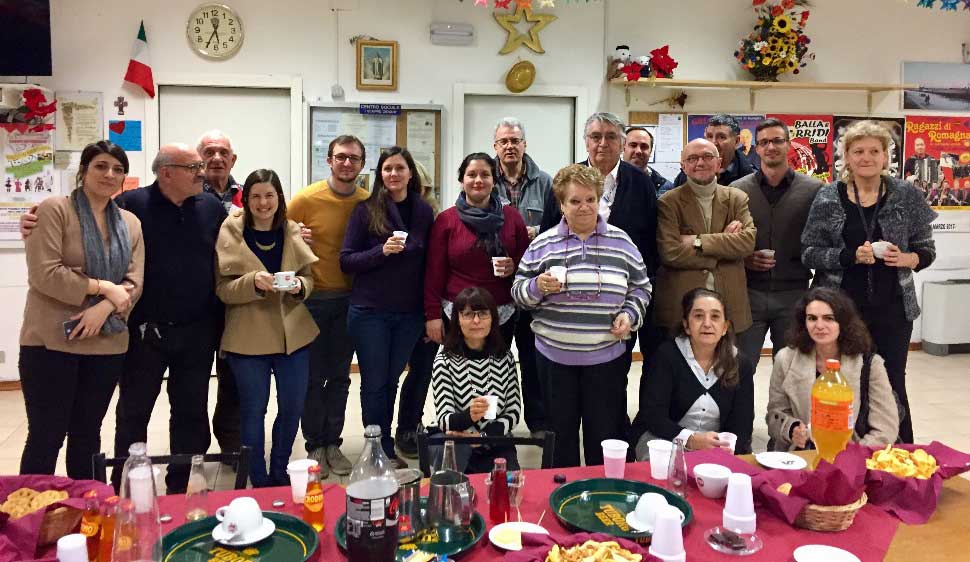 Seninter is now a tool towards achieving sustainable tourism in Europe
After the pilot experience in Emilia-Romagna (Italy) that took place between the 26th – 31st March, we are pleased to share with you the 'Travel Notebook'. This document explains the experience lived by Slovenian grandparents and their grandchildren during six days where they met their Italian hosts and learnt about their traditions and local heritage.
Prior to this pilot trip, we have often wondered how it would be when the program designed was a reality. Now we can confirm that the pilot experience was a success where expectations, from both the partners involved and participants, were widely met. Seninter is now a tool towards transnacional responsible tourism in Europe, moreover, it has become an example that showcases how a project developed under the bases of sustainable tourism can break seasonality, maximize hosts and guests relationships and impact positively in people and places.
We invite you to have a look at our Travel Notebook and get inspired by the results of the pilot experience and the incredible heritage of Emilia-Romagna. Every detail of the experience is explained in this document, from the six-day program to the different highlights of the places visited and the essence behind the cultural activities specially designed to suit grandparents and children alike.